Wow. I can't believe with a title like that, you actually wanted to read this. Really, though, it isn't as bad as it sounds. I am going to fill you in on just one of the bizarre things we say around here.
Making progress = making progresso (a pathetic attempt to make it sound like Spanish) = making soup.
Totally makes sense, right?  Well last week and over the weekend we weren't writing blog posts, because we were very busy being laywers and making soup.  The Boy was gone for a majority of last week, and when The Boy is away, The Girl will play … in mud. But not this kind of mud (for once):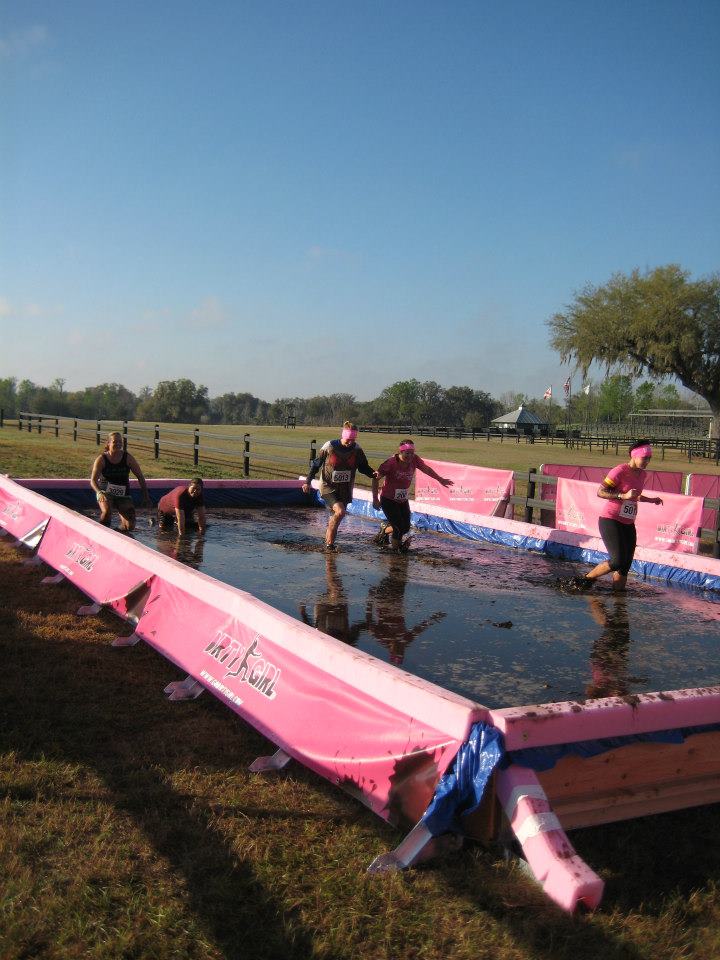 This kind: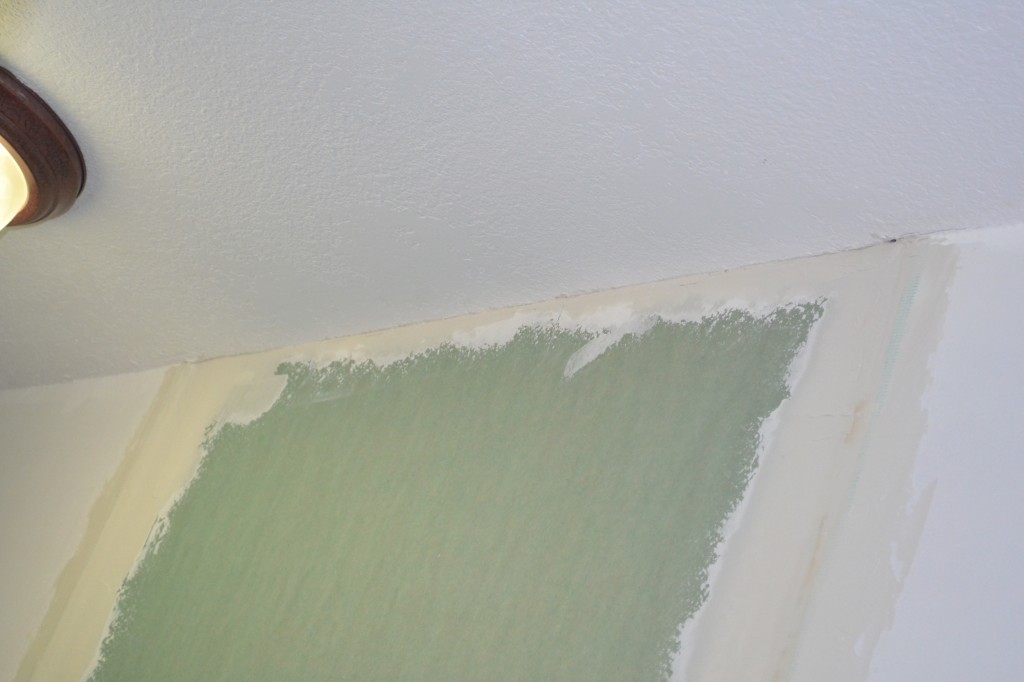 I despise this kind of mud, but I am not allowed to complain. The Boy wanted to hire out the drywall work. I put the kibosh on spending the money when we know how to do it, we just hate it and are not particularly good at it. That is no reason not to do something, right?! (Don't tell Keanu Reeves I said that, though. Being terrible at acting IS a reason not to do it, and I haven't seen him in anything lately, so let's not encourage him. And don't get me started about his "band.")
I got a very minor amount of taping and mudding done during the week, between working full time, deadlines, and being a single doggy mommy to the wild animal we allowed into our home (and our hearts … awwwww). So on Saturday morning, when The Boy went back into the office for yet more work (that is one hard working man!) I tackled a little more mudding.
It may not look like much, and it is only the first coat out of three (or four? ugh), but that is definitely soup.
We planned to celebrate our anniversary on Sunday, since The Boy was gone on the actual day last week. "Sunday Funday" was to involve sleeping in, going out to breakfast, and having a fun-filled work-free day. In reality, Sunday Funday turned into demo, a trip to Home Depot, more demo, and some quality time in the attic. We did go to a movie in the late afternoon and relax in the evening, which was nice. I love how we spent our anniversary "fun day" – very much our style, and I would have actually been surprised if we had not worked on the bathroom. Is that love? Perhaps.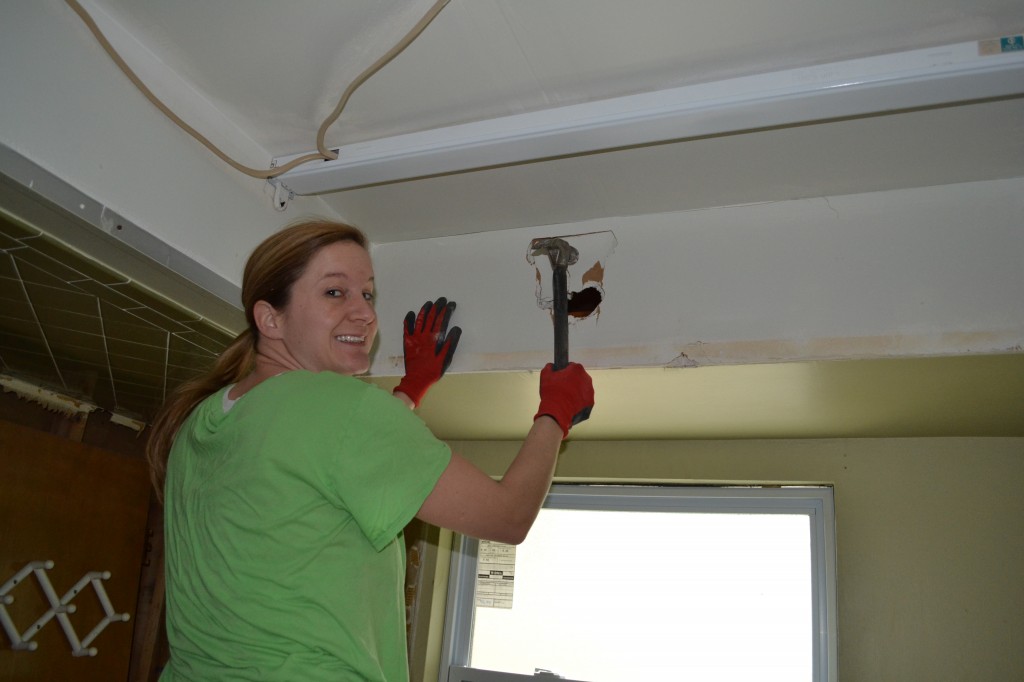 The good news is that demo is 100% complete, the drop ceiling is GONE, and we are ready to hang the rest of the drywall so that I can mud, sand, curse, sand, sand, curse, curse, mud, sand, and finish the drywall. We went into the attic to suck out all of the insulation above the drop ceiling, and saved it in trashbags to put back in once the ceiling is done. Picture one of us on a ladder and the other holding Snuffalufagus (the huge shop vac) over their head. Yet again, I wish The Dog had opposable thumbs to capture that fabulous picture, but apparently she is never going to do anything productive around the house. We have learned to love her anyways.
Insulation is fairly cheap, so we really did not save it for monetary purposes. If you have ever torn down a ceiling (or climbed through an attic) and had fiberglass insulation all over you, you will understand that we did this for our own convenience and comfort. The fact that it saves a little money is just a fun extra benefit.
The bathroom already feels so much larger with 8 foot ceilings, as opposed to the previous 6.5 foot ceilings. It baffles me why anyone would ever choose to lower the ceiling – and in only one room of the house, no less.  But then again, I didn't understand the bulkheads in the kitchen (that were not hiding ductwork, etc.), or the vomit-colored tile and accessories in the bathroom, so the builders of the 1970's will remain a mystery to me. Just like Keanu Reeves' career.