This is the post I've been dying to write … yet somehow procrastinated on for many, many weeks. Here are pictures of the before, during, and after of our first renovation, which we sold in June. I hope the new owners love it as much as we did!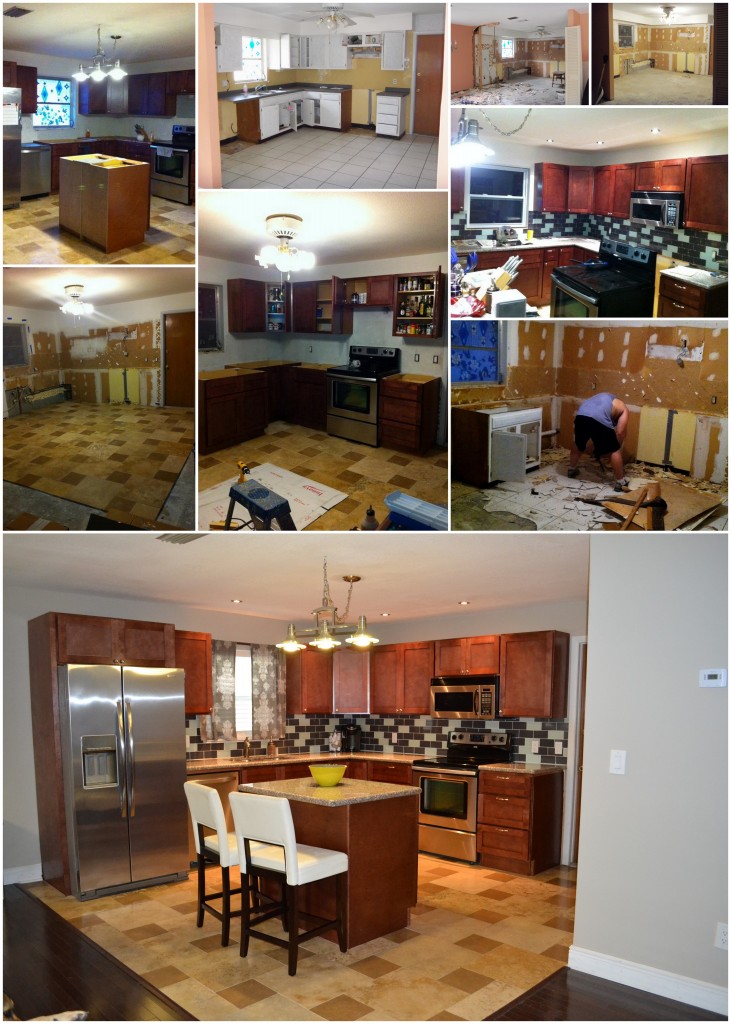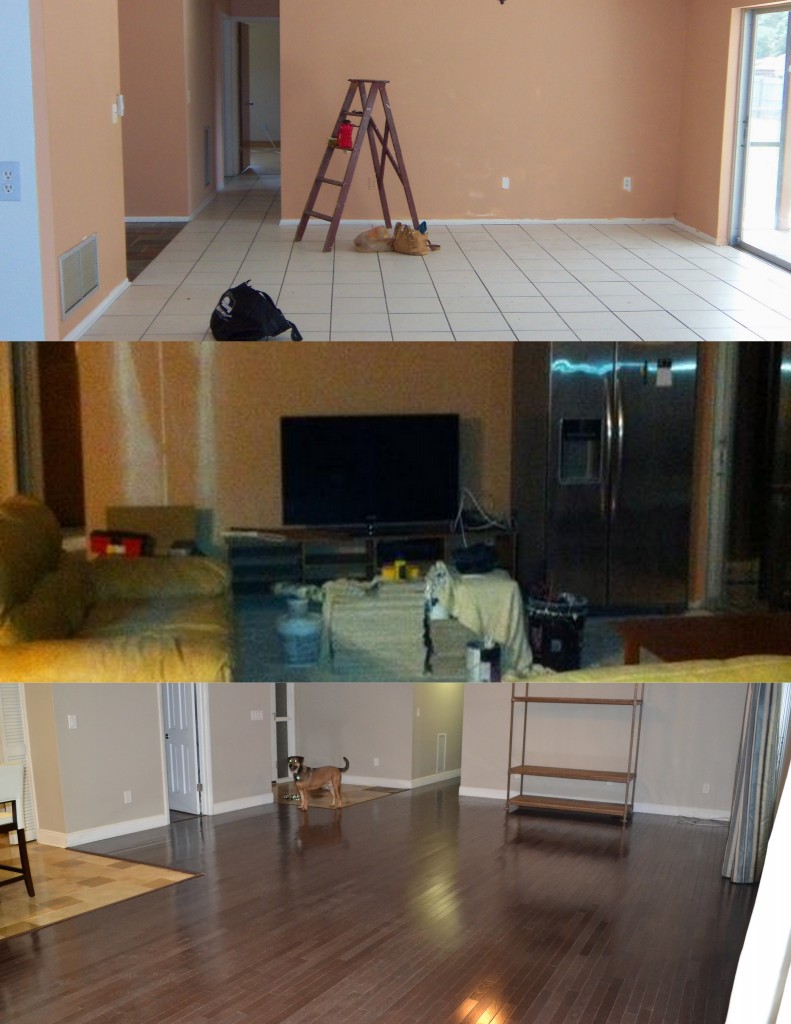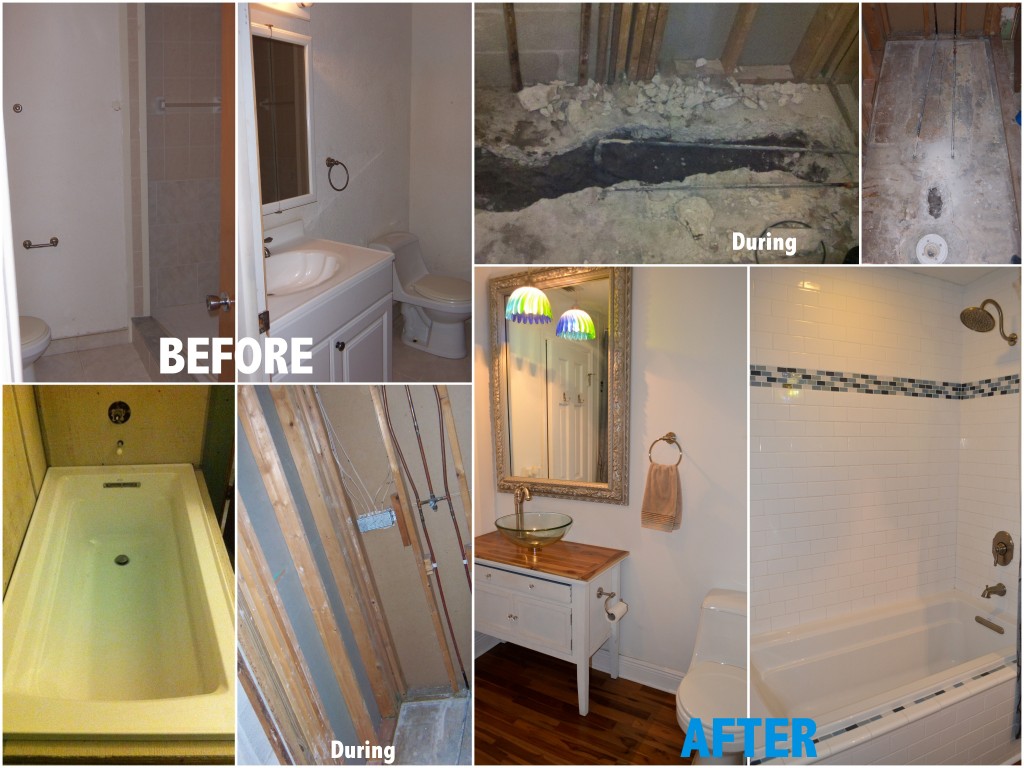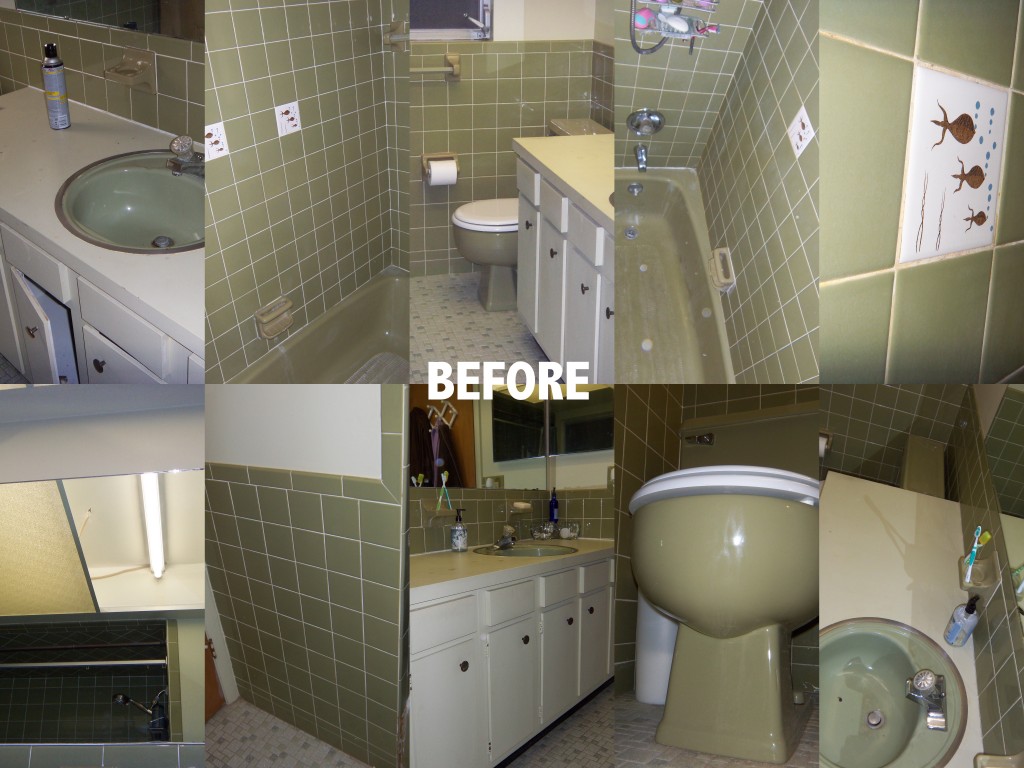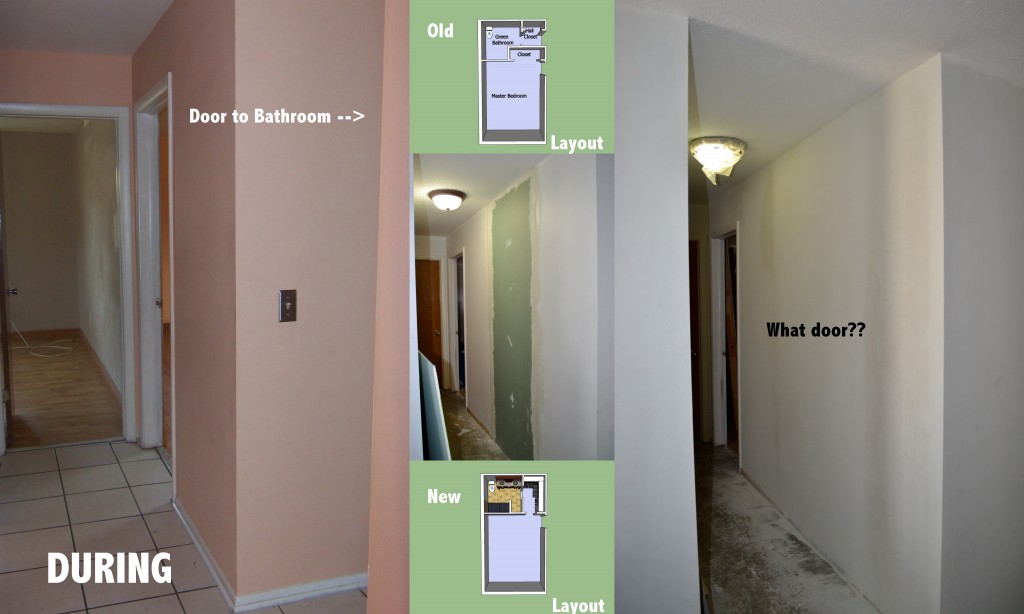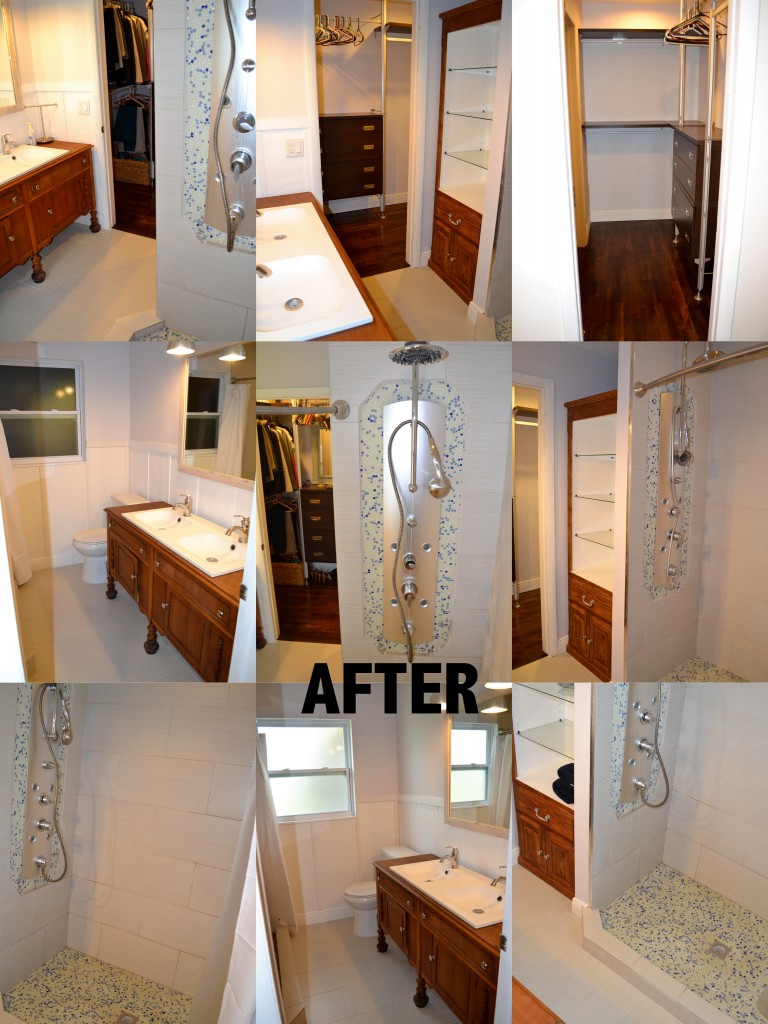 A few miscellaneous "after" pictures: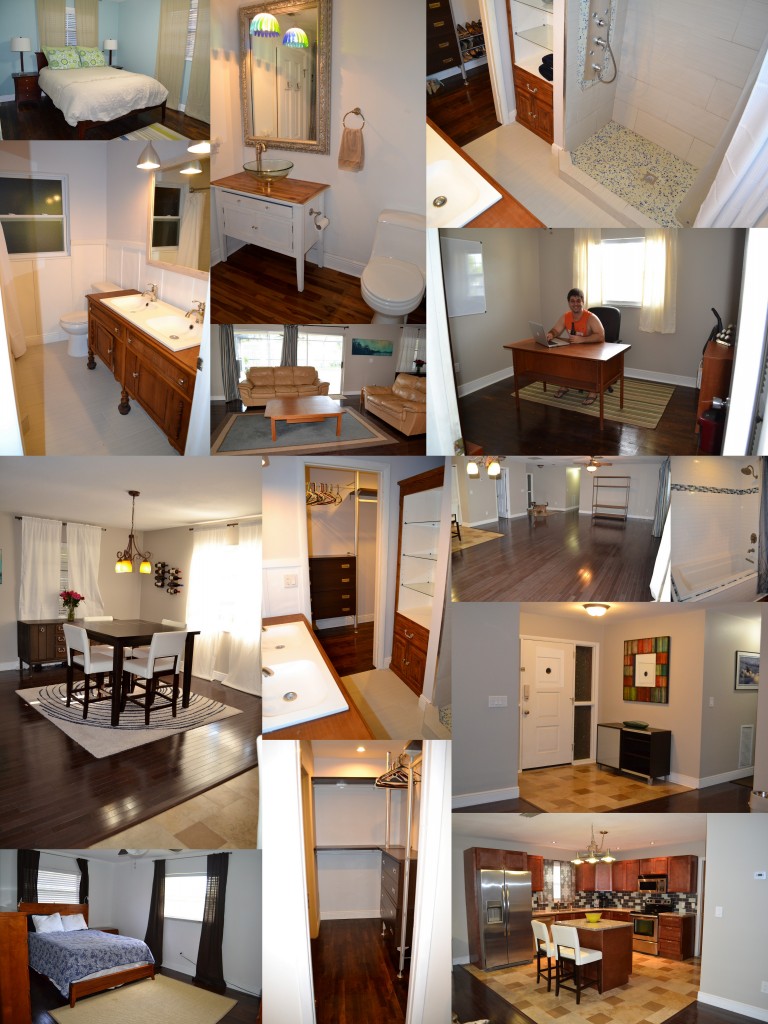 It was bittersweet packing up and leaving, but we are thrilled with our new house and can't wait to start this adventure all over again, and on an even larger scale (with much more hiring of contractors!).
This is the home we adopted The Dog in, and she has gone from a starving, mangy mutt with no fur, to a fat, spoiled, happy little brat, so I wanted to document that transformation as well (the center picture was the first time we met her).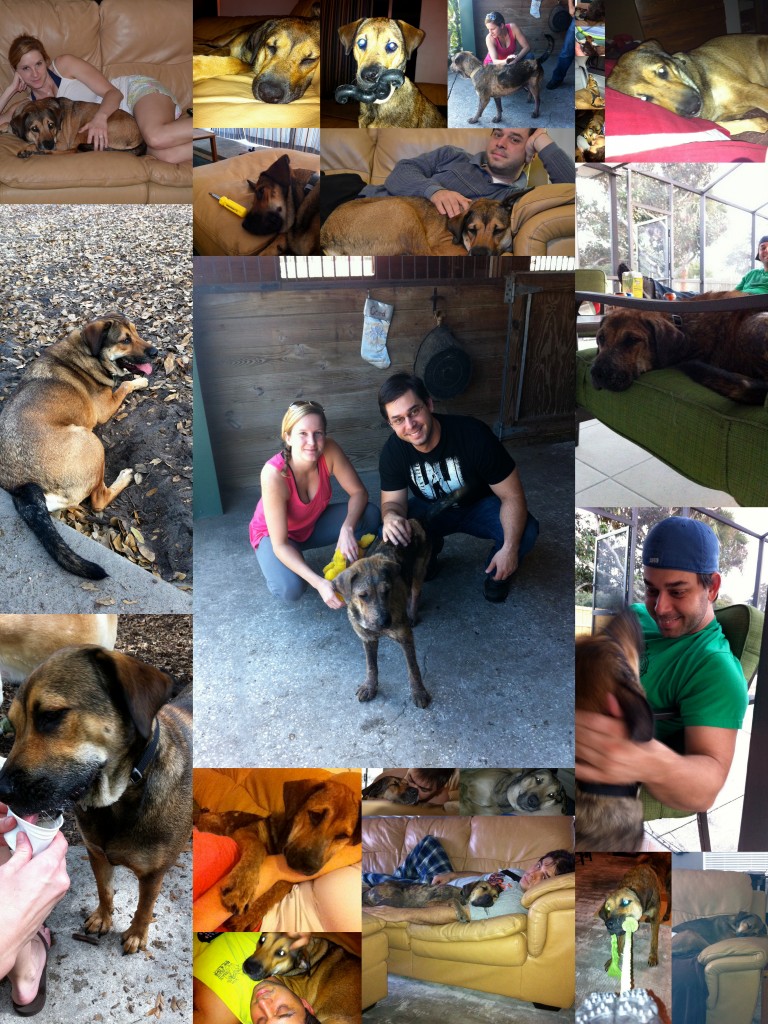 They grow up so fast …